We set the scene for your event!
Thanks to its convenient size and quiet location amidst nature, Das Graseck is perfect as an exclusive venue for all kinds of events. Contact us with absolutely no obligation at events@no-spam.das-graseck.no-spam.de for a professional, expert consultation. We'll be happy to prepare an individual offer for your event.
An inspiring location amidst the most beautiful peaks in the Alps, modern spaces and equipment, as well as a wide variety of incentives for wellness and sports fans – the ideal conditions for brainstorming sessions, team meetings, and conferences.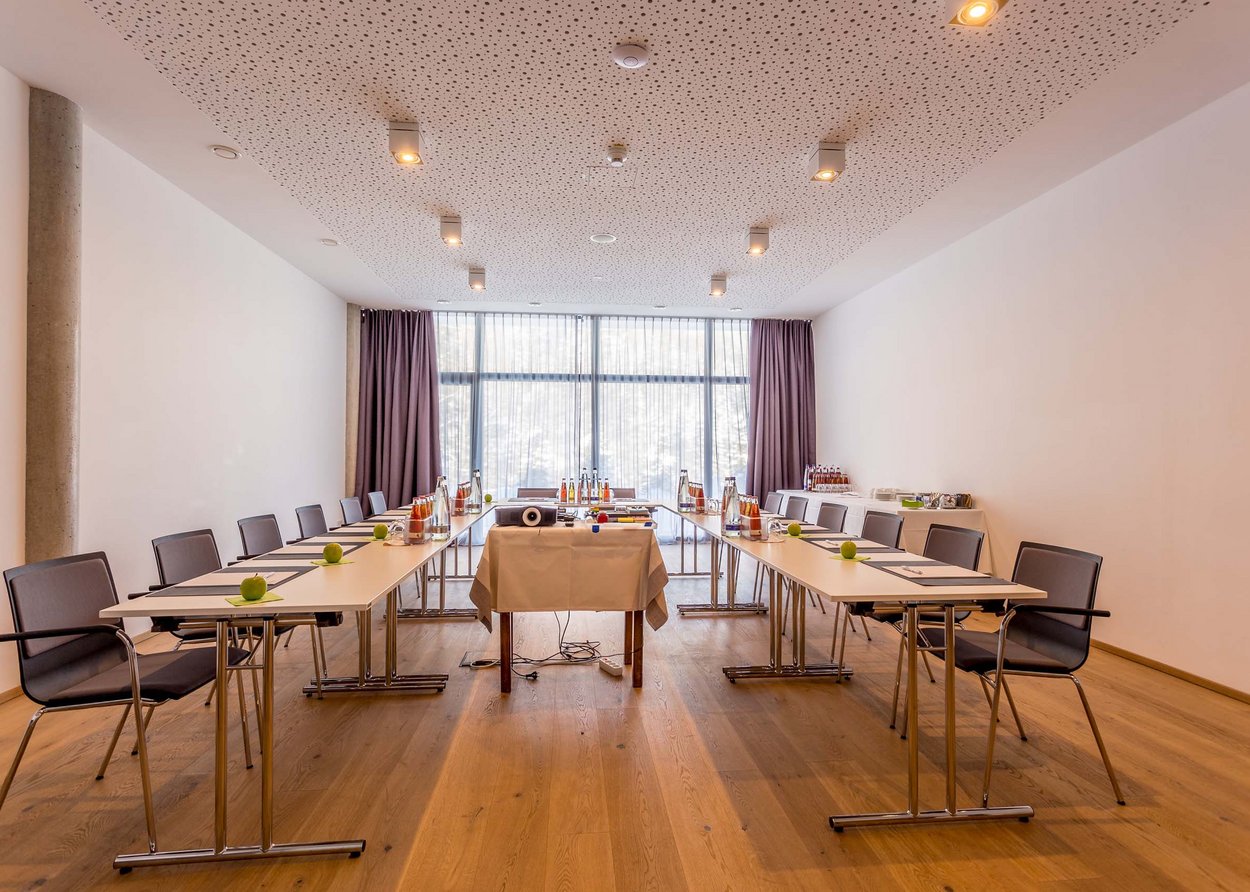 With its thundering waterfalls, gurgling streams, and rugged rockfaces, Partnach Gorge isn't just a spectacle by light of day. Discover the impressive mountain gorge during a night-time torchlit hike.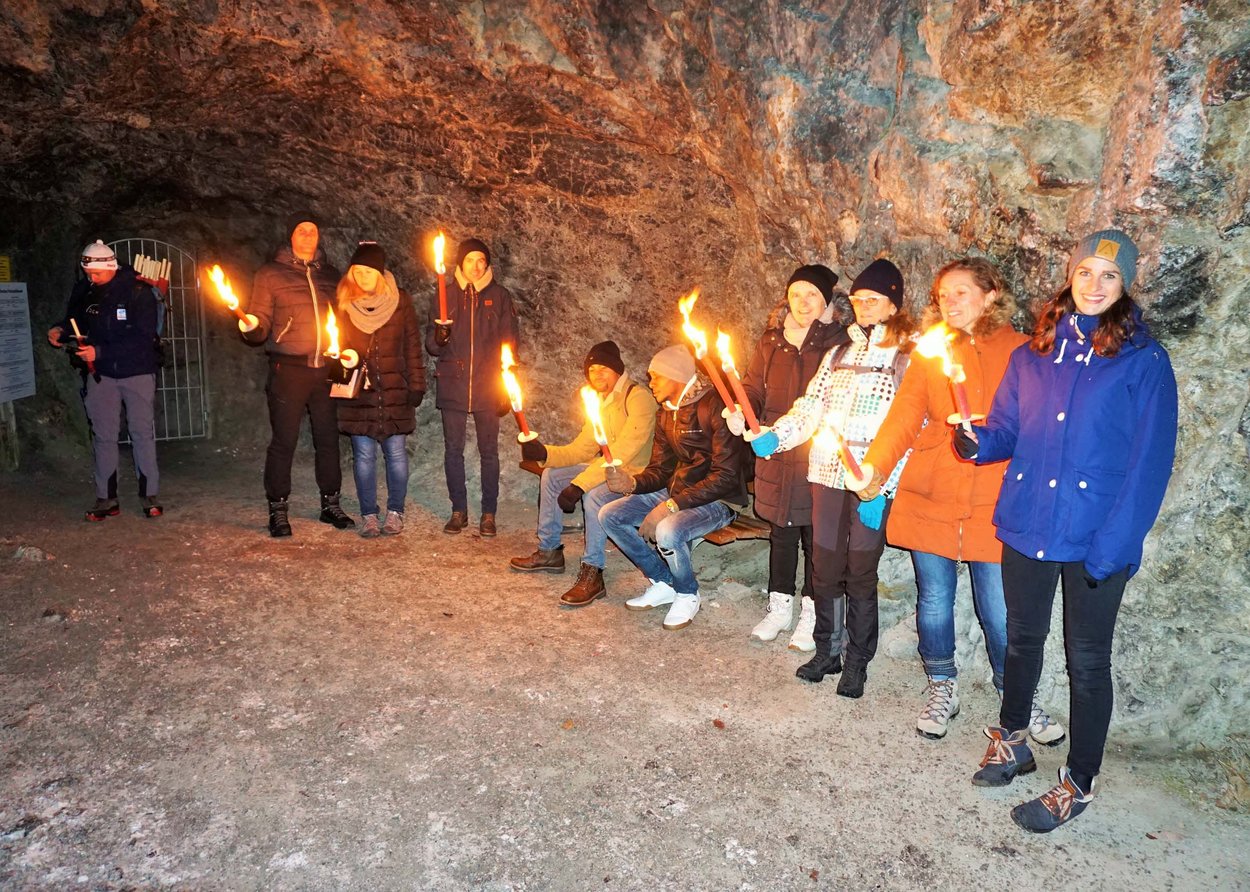 Passionate foodies and wine lovers can enjoy a wine tasting in the sophisticated and yet cosy and inviting ambience of the wine lounge. Tempting tasting menus can be added to the booking upon request.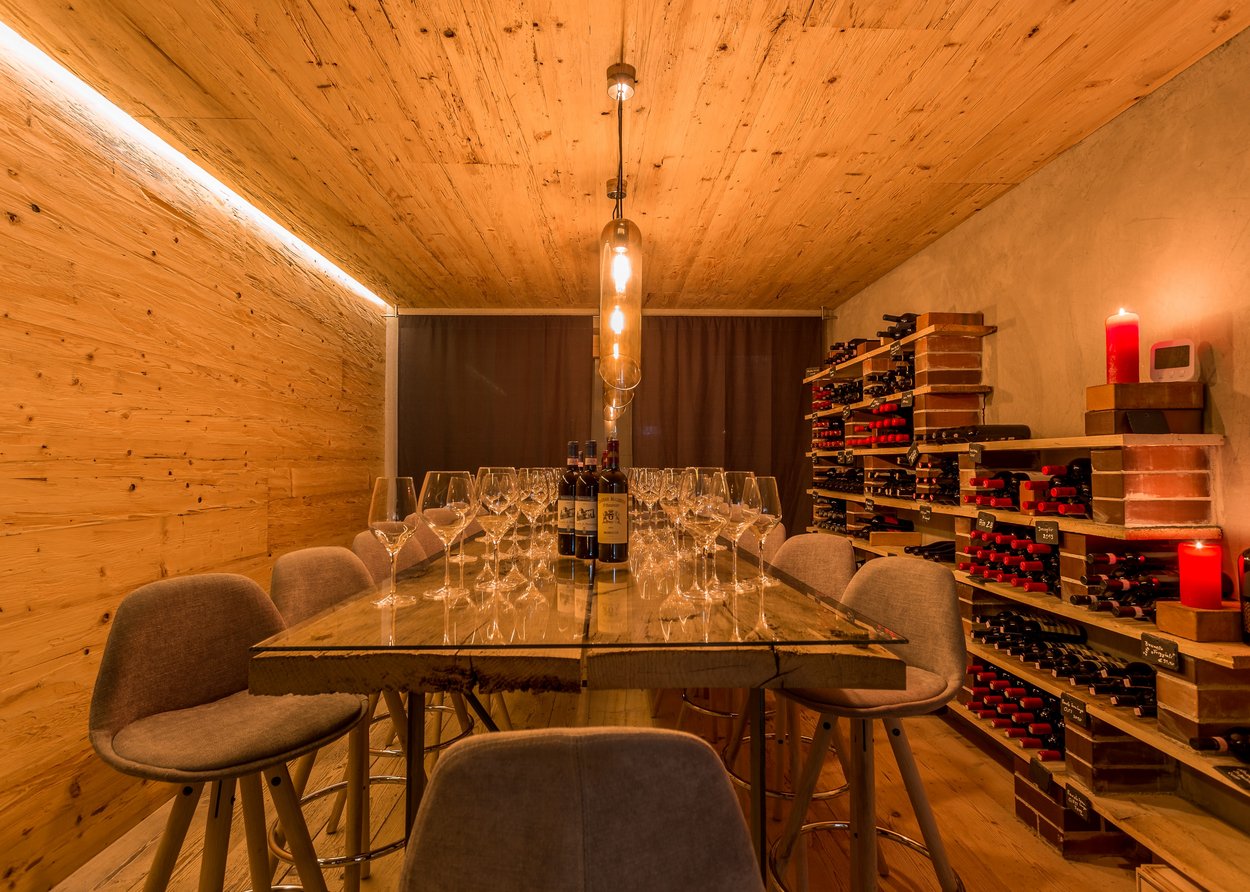 Whether it's a family occasion, baptism, anniversary, or birthday, at Das Graseck, two restaurants, a panoramic terrace, a bar and lounge area, and plenty of cosy rooms and suites offer the perfect setting for your celebrations.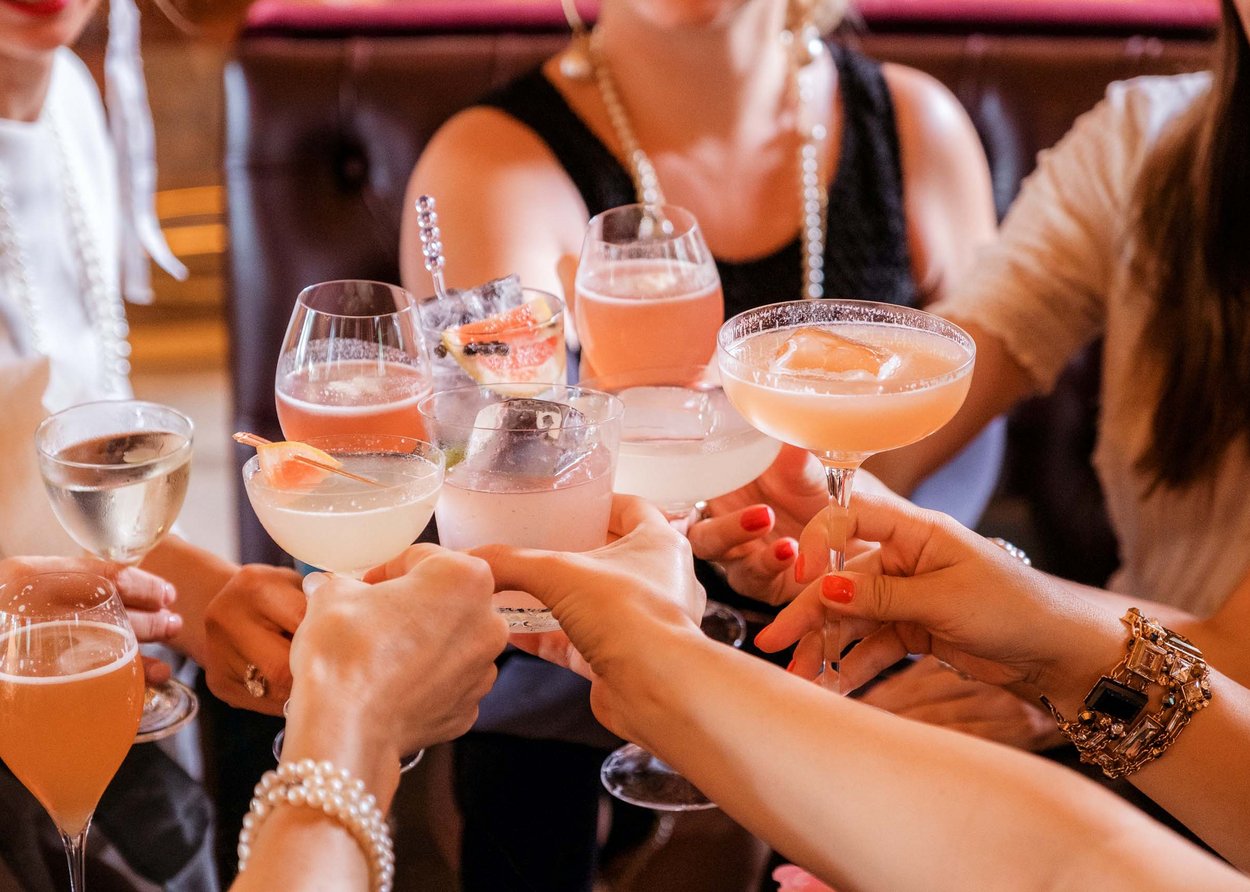 In the beautiful Bavarian Alps, with views of the Wetterstein mountain range, your wedding will be an unforgettably magical experience. We will be happy to give you expert, comprehensive support in planning and organising your dream wedding.