Our specialists for your health
During your visit to the medical centre at Das Graseck, our team of specialists will be there to support you. By working closely together as an interdisciplinary team, we offer you an immediate, seamless diagnosis with no loss of data between the various medical specialists. And it all takes place in a relaxing ambience with no waiting times.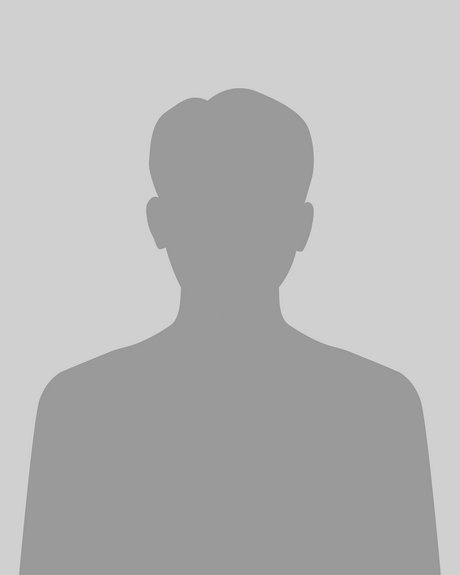 Internist and Gastroenterologist
Head of the Department of Gastroenterology at
Garmisch hospital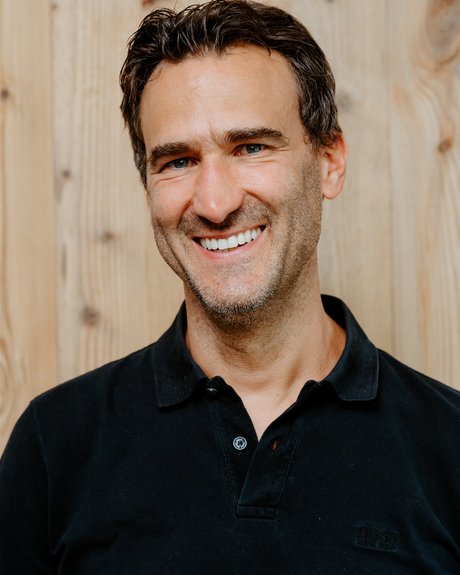 Medical specialist for urology
Fellow of the European Board of Urology
Master's degree in the management of health-care facilities
Medical specialist practice in Garmisch
www.urozentrum-gap.de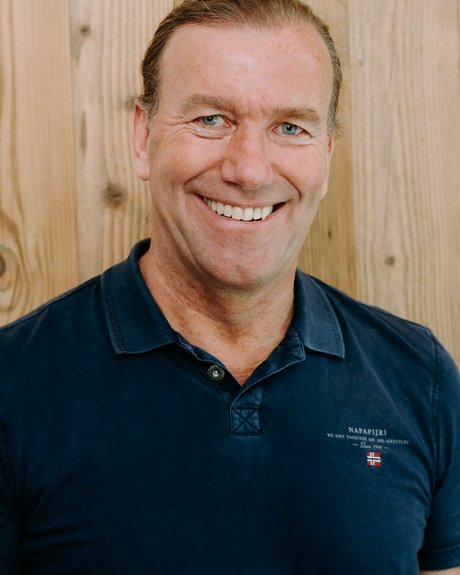 Orthopaedic & trauma surgeon
Chief physician at Oberammergau hospital
Manual therapy
Das Graseck: my place for health
Check-up
Medical screenings help healthy people stay healthy, identify risk factors early, and successfully prevent illness.
Check-up itinerary
At Das Graseck, your health hotel in Bavaria, we offer all examinations without waiting times, integrated seamlessly into your holiday schedule.
Cost coverage
Depending on the tariff, private health insurers will assume up to 100% of the medical costs.