Back check, acupuncture & manual therapy
Back pain is a common complaint thanks to our days spent sitting at a desk. Preventing this is easier and more important than treating it.
Incorrect posture at your desk, a lack of exercise, and mental strain and stress can lead to muscular tension. This is intensified by natural degenerative processes as we age. When back pain arises, it's important to act quickly to break the cycle of pain. Early detection of this problem helps us stay active and fit. Back pain also constitutes a significant mental strain not only for the affected person, but also for people around them. We will be glad to help you.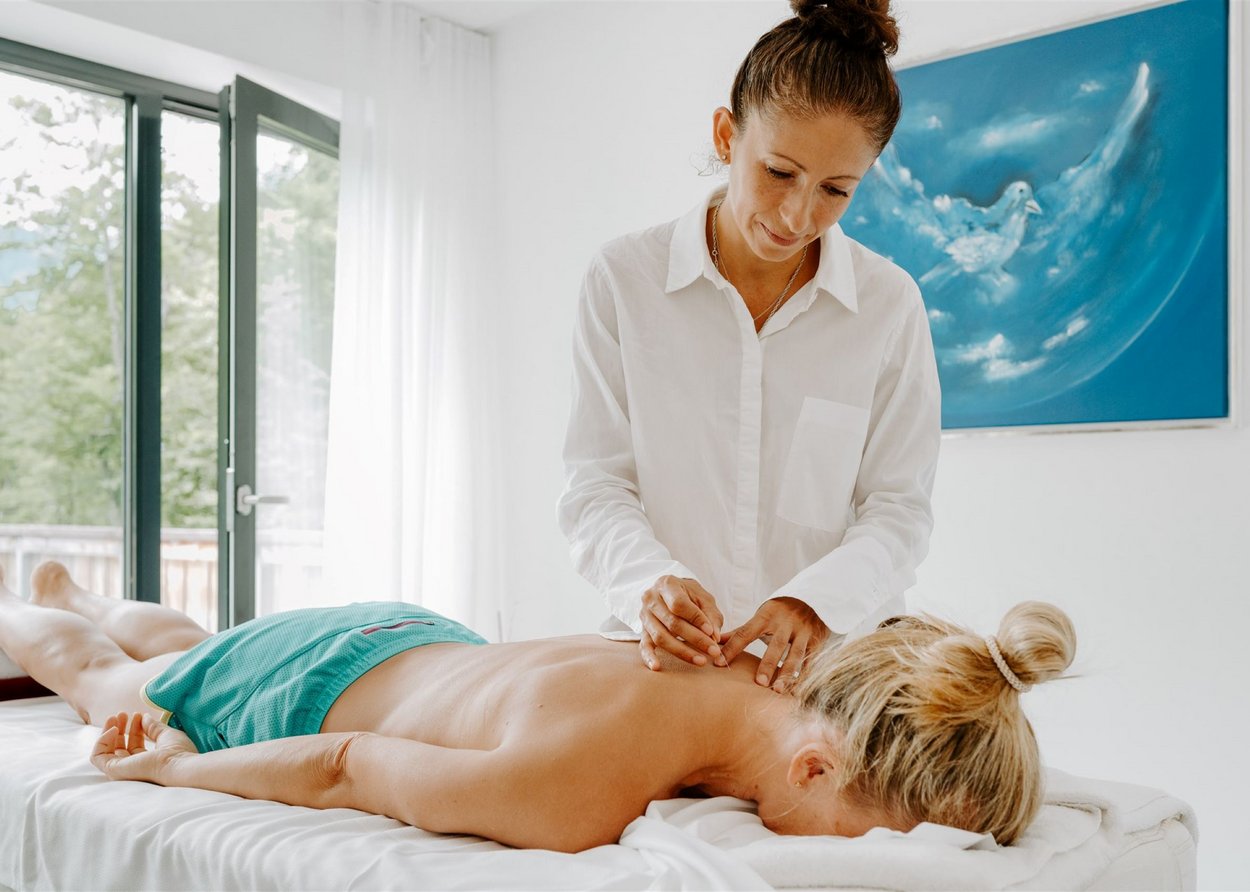 Put yourself in the hands of our experienced neurosurgeon, who has specialised in the conservative treatment of chronic back complaints and stress-related diseases.
approx. 60 minutes
Included: comprehensive examination, consultation, and acupuncture session
€159
Acupuncture follow-up session
Optimise the success of your treatment with a follow-up session.
Approx. 45 minutes
€128