Immerse yourself in pure well-being
Relax, replenish your energy, soak up the sun, keep fit, admire mountain giants, or simply decompress and enjoy magic moments. Dive into our pool area for a little while and experience the best that wellness has to offer, far removed from the city, hectic stress, and crowds of people. Your loyal companion? The legendarily beautiful views of unspoilt nature and the awe-inspiring peaks before your eyes!
With unique views of the Wetterstein mountain range and 32°C water, the relax pool ensures pure relaxation. Let yourself drift in the water and enjoy the sunshine, feel lightness of being, and revitalise your body and muscles for your next adventure in the mountains. And when you've finished your leisurely swim? You can enjoy the stunning views from the garden terrace and delight in the fresh mountain air.
Opening times: 10 a.m. – 8 p.m.
Are you more of a sporty type? Do your lengths in the 78m2 panoramic infinity pool while enjoying the feeling of regeneration and the legendarily beautiful views of the Bavarian mountains. Being active in 30°C water does your body, mind, and soul a world of good. Afterwards, the reading lounge with 270° panorama invites you to enjoy relaxation while soaking up the view.
Opening times: 10 a.m. – 6.30 p.m.
Opening times for families: 10 a.m. – 12 noon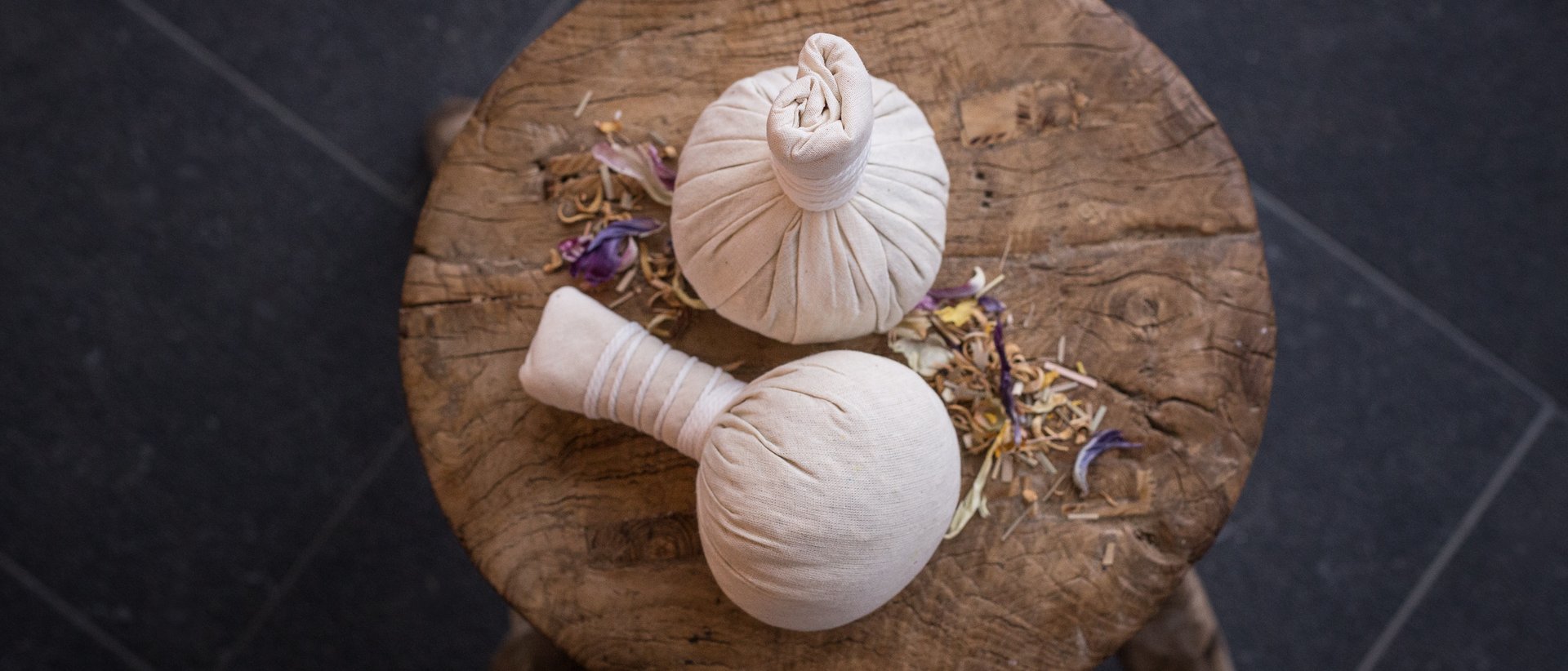 Let us pamper you!
Soothing massages, peelings, baths, and cosmetics treatments round off your spa experience at
Das Graseck.
After a jump in the pool: health care
Professional medical screenings on a clinic level – directly on site, in a relaxing, feel-good atmosphere, and without waiting times – Das Graseck makes it possible!