More than just a ski hotel in Garmisch
Do you love winter with all its charm and activities out in the snow? Are you longing for idyllic nature far removed from the crowds of tourists but still want the option of enjoying numerous winter sports? At our ski hotel in Garmisch with a difference, located in the midst of a nature park in the Wetterstein mountain range, we transform your wishes into a wonderful reality. Snow-covered forests and fields, sparkling high-Alpine plateaus, and imposing peaks, skiing, cross-country skiing, winter hiking, and snowshoeing. Simply fantastic!
Hotel at the ski resort in Garmisch-Partenkirchen
Several ski resorts are available to skiers around our hotel in Garmisch-Partenkirchen: The Garmisch-Classic ski resort contains the three ski mountains Hausberg, Kreuzeck, and Alpspitze and offers 40 kilometres of varied slopes for families and leisure skiers. The ski resort on the Zugspitz Plateau is the highest in Germany and delights skiers with its extra-long ski season on the glacier from mid-November to the beginning of May. And if you're longing to ski without lifts and with high-speed descents far from the groomed slopes, you should head out on ski tours in the Bavarian mountains. From our hotel in Garmisch-Partenkirchen, there are numerous routes for beginners and pros – we'll be happy to advise you.
PS: Skiing and wellness in Bavaria – our Panorama Spa makes it possible!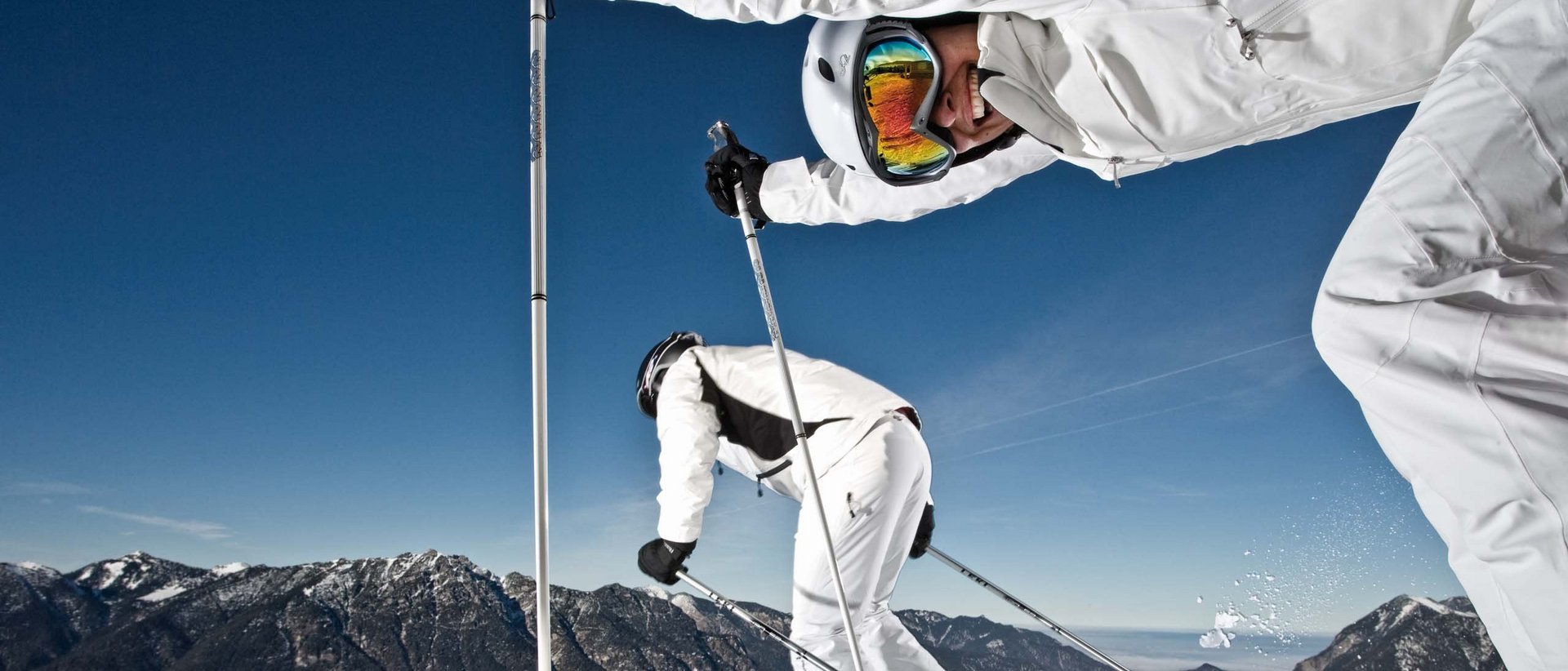 Winter hiking and snowshoeing
When winter hiking and snowshoeing around our ski hotel in Garmisch against the glorious backdrop of the snowy Wetterstein mountain range, you'll experience the most peaceful side of winter. You step outside our front door, hike over pristine expanses, and leave your tracks in the freshly fallen snow. You take a deep breath and then slowly let it go – because no other winter sport is as perfectly suited to alleviating stress and escaping from everyday life. It also boosts your circulation, endurance, and immune system. Enjoy taking peaceful steps through the snow-bound fairy-tale landscape, an almost meditative and sensual experience in wintery nature.
Around our ski hotel in Garmisch, you'll find around 29 kilometres of cross-country ski trails with spectacular panoramic views of snow-covered peaks and natural landscapes. The trails are freely accessible and offer the ideal terrain for training this Nordic sport. The routes in the Kaltenbrunn cross-country centre offer athletic cross-country skiers 10 kilometres of trails for skating and classic style. The trail is prepared with artificial snow, and a floodlit trail is also available. From the Olympia Adventure World in Garmisch-Partenkirchen, an easy tour takes you to Hausberg over a distance of four kilometres. It's the perfect route for everyone who's just starting out cross-country skiing and doesn't want anything too demanding at first. Slightly further afield but still easily reachable, you'll find 240km of slopes on the Leutasch high Alpine plateau, which leads you through snowy fairy-tale forests, over frozen lakes, and past cosy huts.
Garmisch-Partenkirchen: an experience in summer, too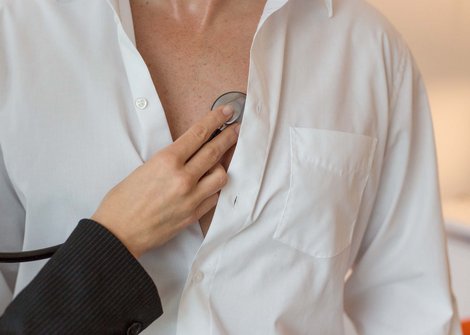 Have you thought about your health today?
Especially when you've not done any sport in a while, it makes sense to have your cardiovascular system checked before putting it under unusual strain. We offer you professional medical screenings on a clinic level – directly on holiday, directly at Das Graseck. It couldn't be easier!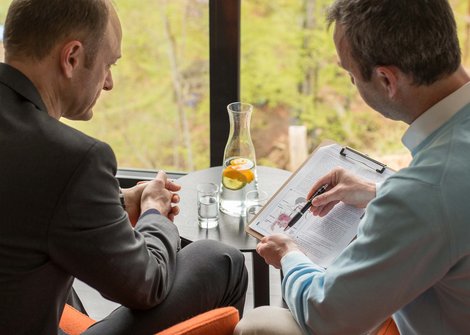 Das Graseck: My place for health