Das Graseck, your hotel in Garmisch-Partenkirchen
A pampering holiday on the one hand and health care on the other – Das Graseck, your hotel in Garmisch-Partenkirchen, combines the best of two worlds. This creates a unique blend that you won't find anywhere else. Here, you can relax with views of the Wetterstein mountain range, set off on your next adventure right from our doorstep, let us pamper you with healthy gourmet menus, and do something positive for yourself and your health. The ideal recipe for your holiday at our mountain hotel in Bavaria!
A visit to the light-flooded Panorama Spa of our hotel in Garmisch-Partenkirchen is a balm for body and soul. Dive into our panoramic infinity pool and relax pool or unwind in our sauna area, in the relaxation lounge, and on the garden terrace. With delightful body treatments, relaxing massages, and much more, our spa experts will ensure that you rediscover your inner balance and find peace.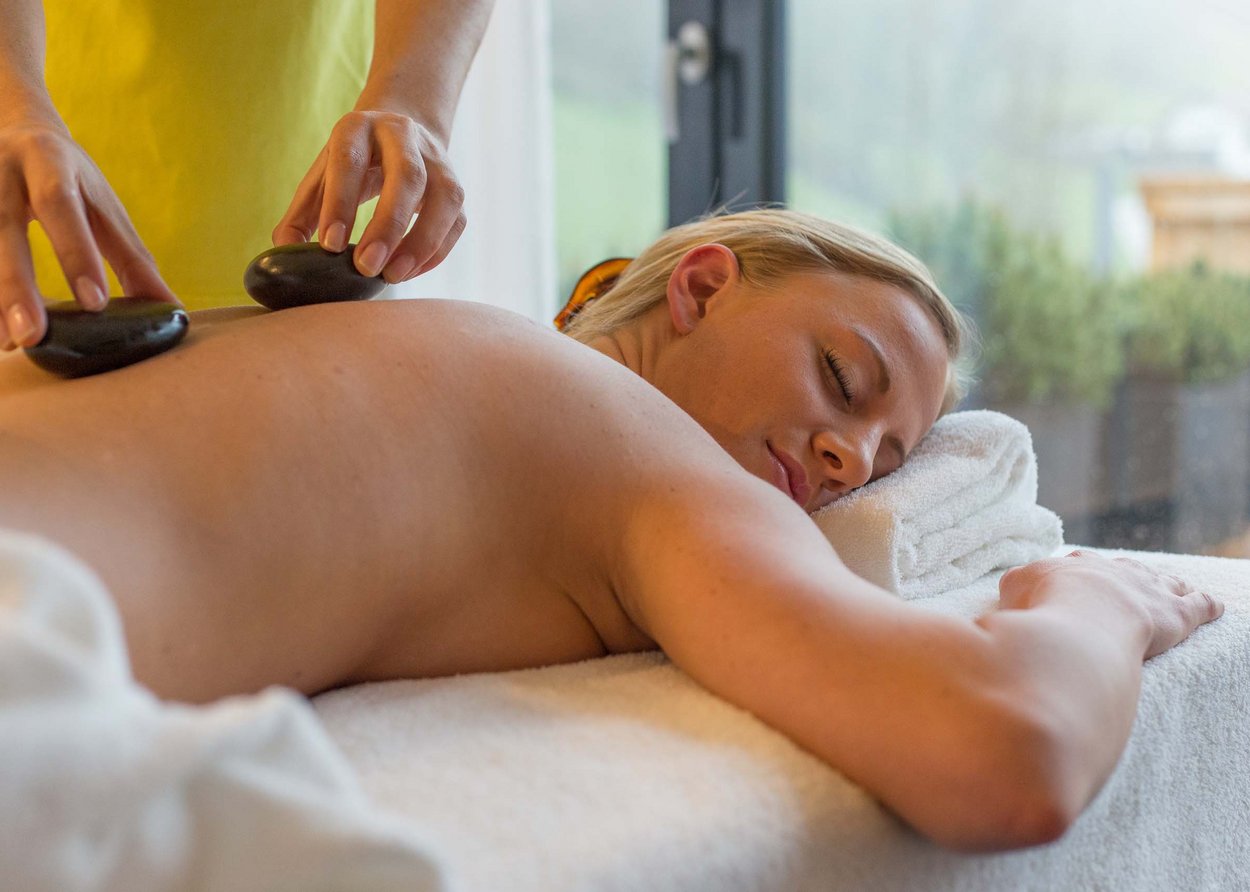 In our elegant restaurant in Garmisch-Partenkirchen, we pamper our guests with the best cuisine. Fresh, predominantly regional and seasonal products accompany you from the abundant breakfast from the buffet, to the small but delicious lunch menu, right through to the 4-course dinner, which changes every day and offers a choice of main courses. A glass of wine at your hotel in Bavaria is the perfect way to round off your healthy day.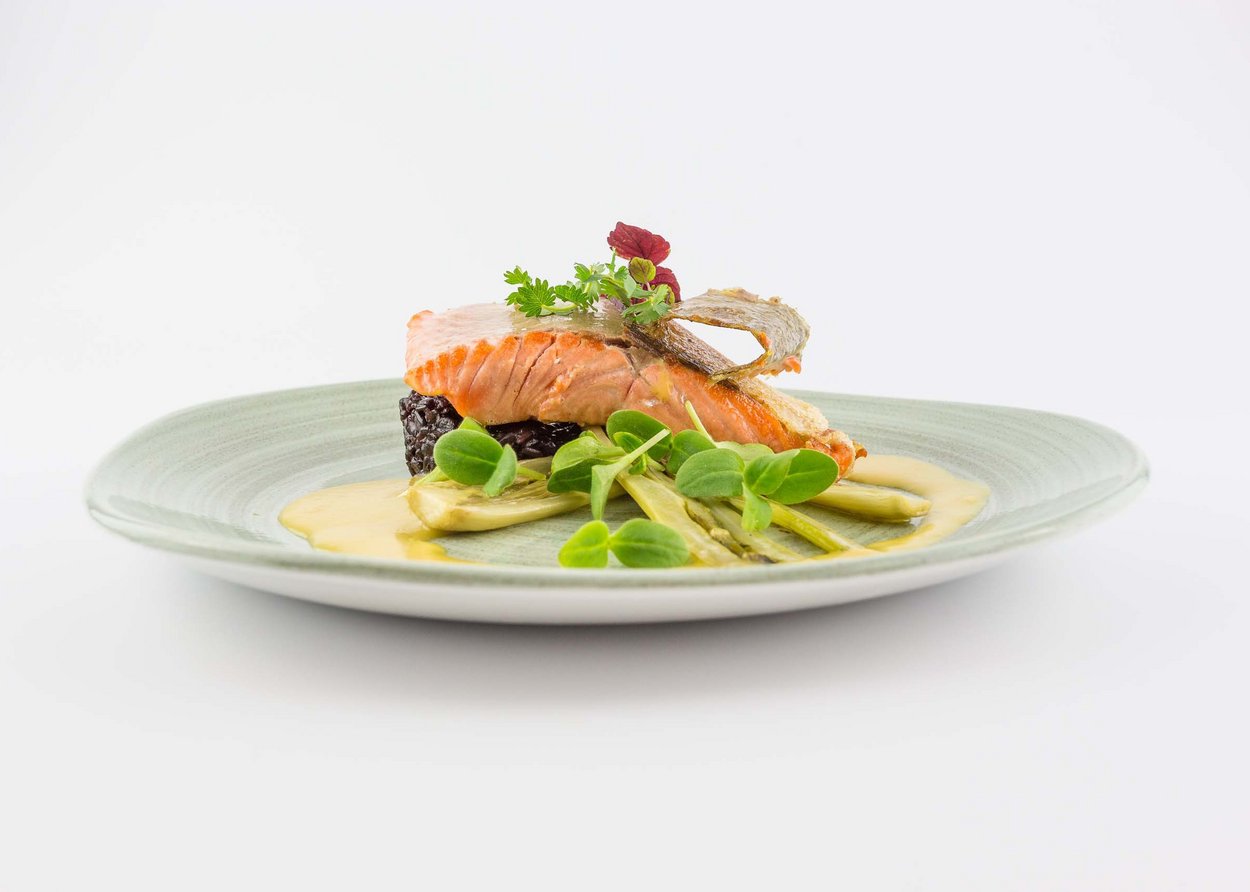 Fantastic weather invites you to enjoy unforgettable tours through the awe-inspiring rocky clefts of Partnach Gorge, to the charming castles of Ludwig II, up the rugged mountain giants of the Wetterstein mountain range, or on the legendary slopes of Garmisch-Partenkirchen. Hiking, biking, and golfing or skiing, cross-country skiing, and snowshoeing – your next adventure awaits you right on the doorstep of our hotel in Garmisch-Partenkirchen.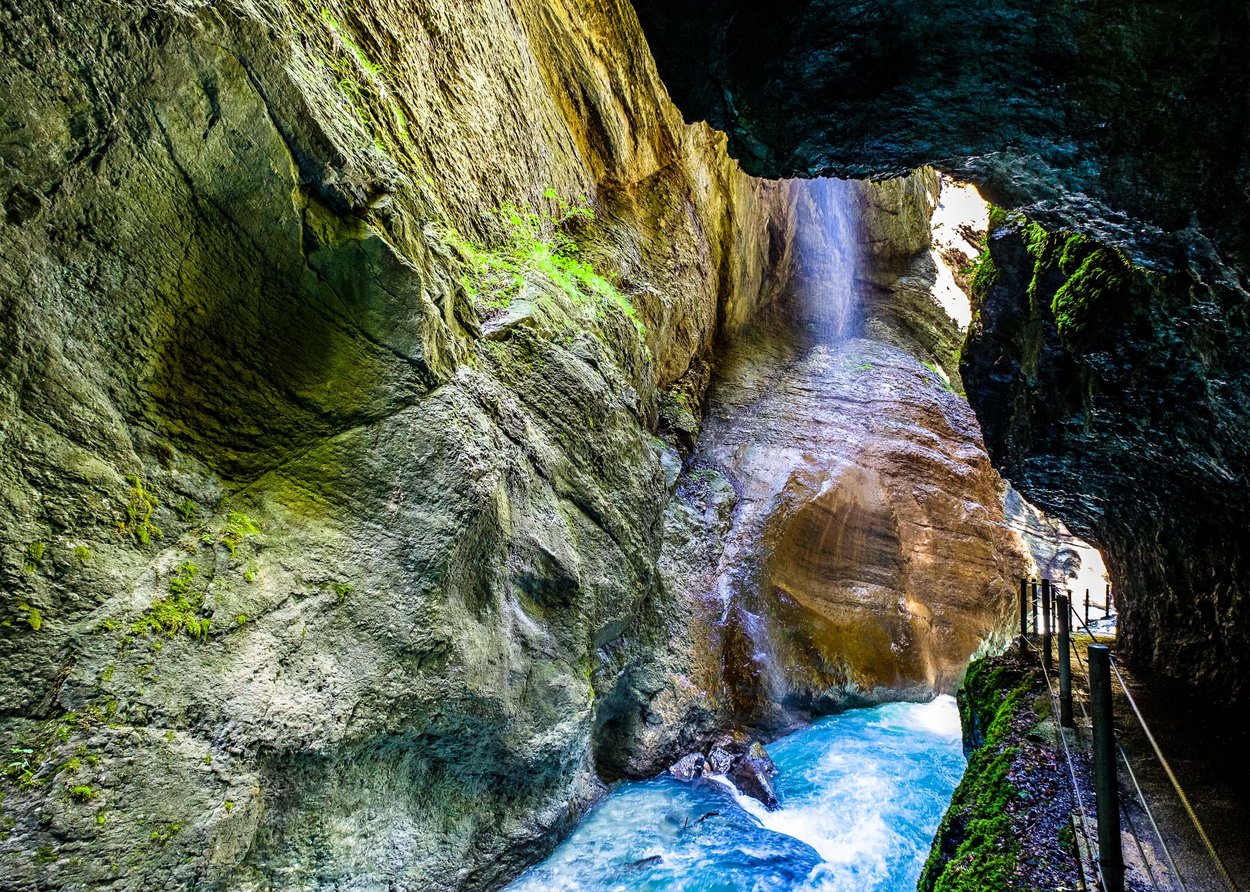 Have you spared a thought for your health today?
Health is our most important resource – and needs to be maintained with regular health check-ups and screenings. At our hotel in Garmisch-Partenkirchen, you can conveniently integrate all necessary examinations into your holiday without travel and waiting times. Our interdisciplinary team of specialist physicians will support you with their high level of professional expertise and personable manner.