Health and well-being are closely connected!
That's why we've created an extensive offering for athletes (and aspiring athletes). Take advantage of individual support from a personal trainer to recognise your potential and improve your athletic performance in a targeted manner. We will be happy to organise (almost) any kind of sport and the corresponding equipment for you – just ask us! Do you prefer to train independently? In our gym, you'll have the latest equipment available to you – all with the best views.
Gym opening times: 8 a.m. – 9 p.m.
For your fitness on holiday
Personal training (every day by appointment)
The most tailored form of training
Inclusive:
Fitness check
Tailored training
€75 per person and hour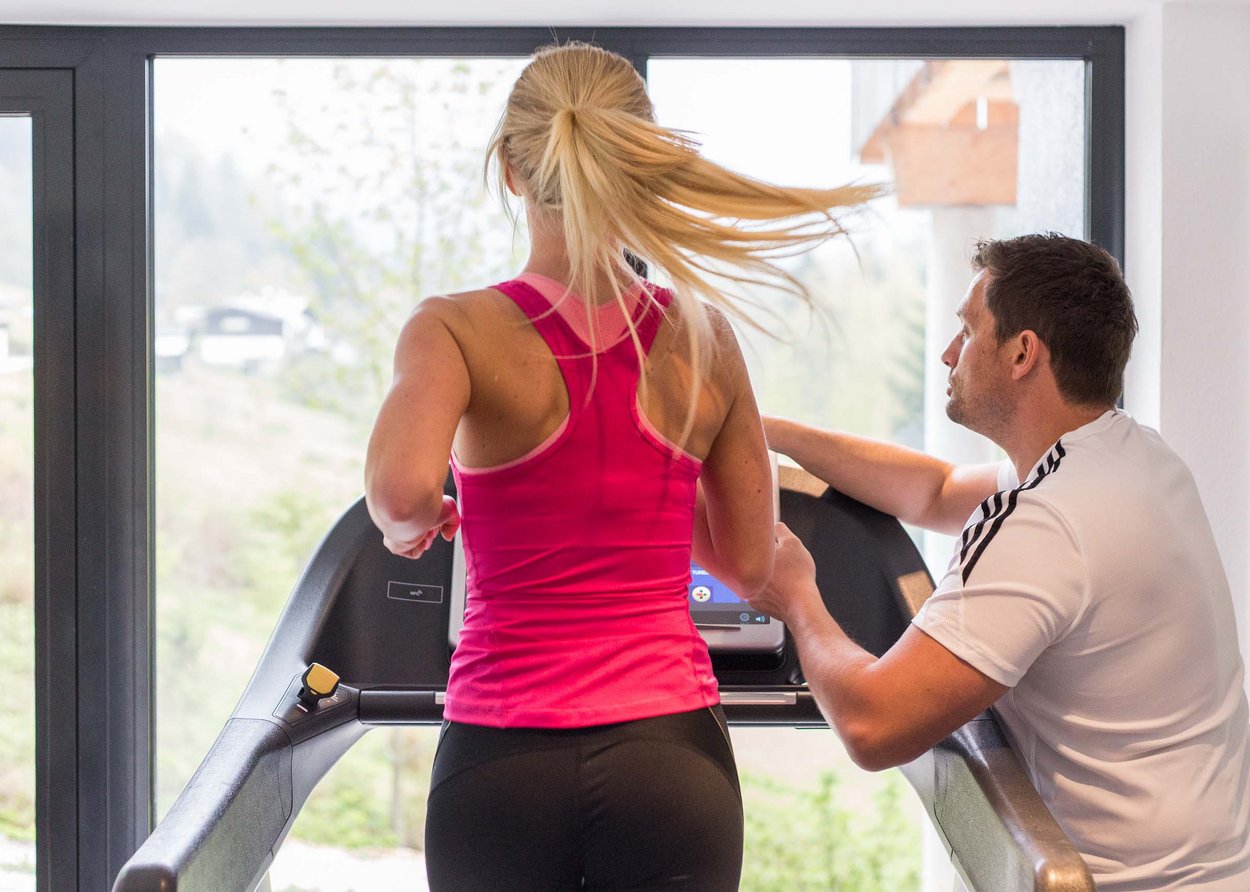 Performance diagnostics with lactate (every day by appointment)
On the bicycle or treadmill ergometer
Inclusive:
Medical examination
Resting and stress ECG incl. lactate measurement
Detailed discussion and written report
€165 per person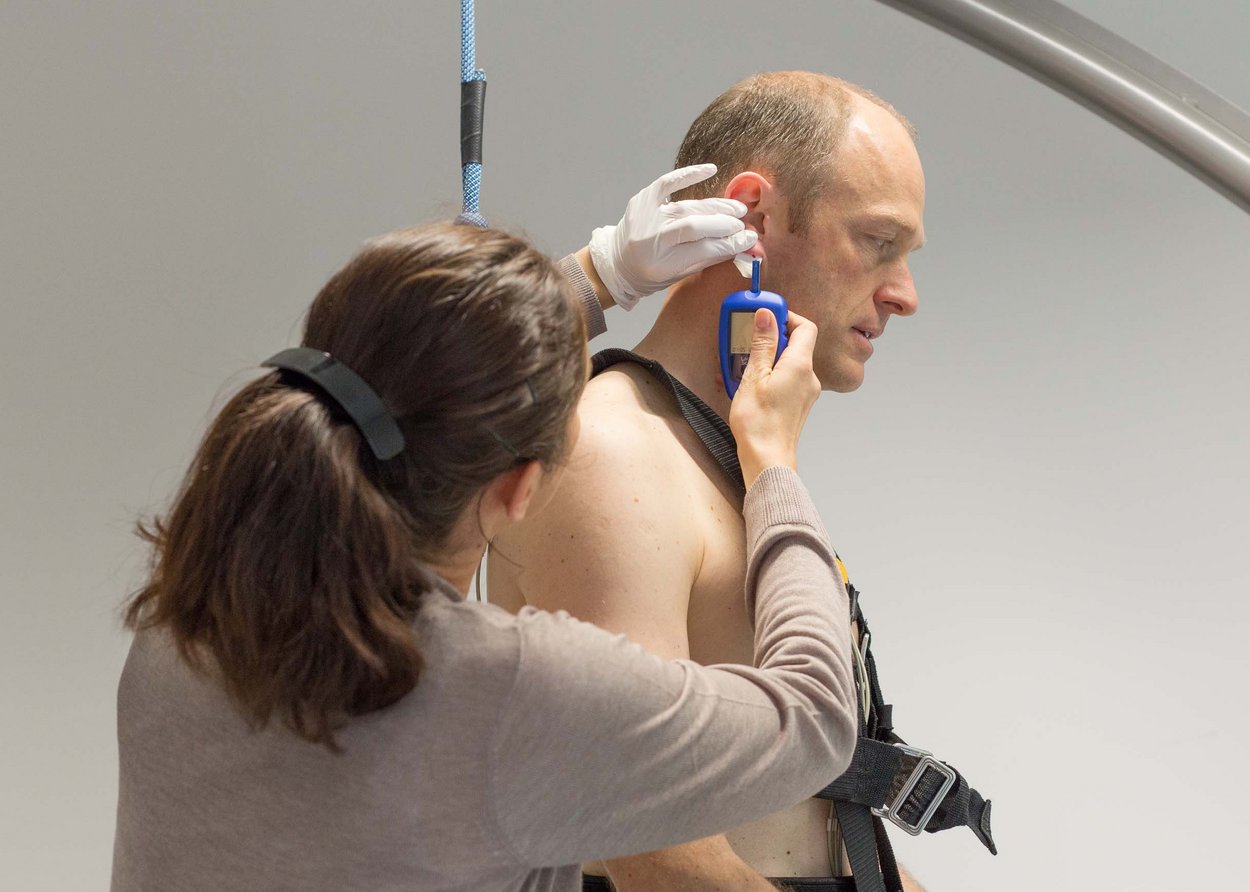 Do you have any more questions?