Active in a natural paradise
Majestic, imposing, impressive – all these words perfectly describe the landscapes around Hotel Das Graseck. Garmisch-Partenkirchen is a true paradise for everyone who longs to lose themselves in the beauty of nature, loves the views of the rugged Wetterstein mountain range against a bright blue sky, and can't get enough of being active. Here with us, you set foot outside the front door, breathe in the pure mountain air, and head straight out on your hiking or biking adventure or to enjoy skiing or cross-country skiing. And you can also reach attractions like the legendary Partnach Gorge, the enigmatic King's House on Schachen, and rocky Reintal Valley in next to no time.
An adventure for all seasons
Exploring the landscape under a glorious blue sky, roaming through green forests, and savouring the fragrance of flower-filled Alpine meadows, or storming the peaks on challenging high mountain tours, perhaps up Zugspitze? Garmisch-Partenkirchen and environs are a real paradise for hiking enthusiasts and bike lovers. And in winter? You can look forward to the three ski mountains Kreuzeck, Hausberg, and Alpspitze, the Zugspitze glacier ski area, 30 kilometres of cross-country ski trails, and so much more!
Majestic, imposing, impressive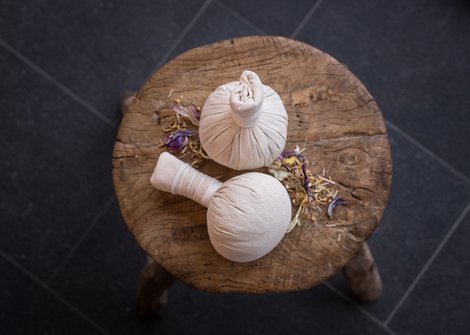 Time to feel good
Relax in our Panorama Spa after your sporty adventures. Two pools with panoramic views, various saunas, light-flooded relaxation rooms, and pampering beauty treatments promise delightful feel-good moments. Your tired muscles will thank you for it.