Das Graseck: holidays with your dog
Holidays without your dog? Not a chance! Not only we humans, but also the loyal companions by our sides have more than earned a break from everyday life. At our Hotel Das Graseck, Fido and friends are very welcome upon request and depending on availability in selected rooms.
Plenty of space for walkies and zoomies
Your home for your holiday, Hotel Das Graseck, is located at 900m above sea level at the foot of Dreitorspitze in the Wetterstein mountain range. You won't find through-traffic or crowds of people here. Instead, you'll find lush green mountain meadows or rolling snow-bound landscapes right on our doorstep, as well as secluded paths through unspoilt nature reserves, picturesque woodland, and the rugged rockfaces of Partnach Gorge. Your four-legged friend can move freely here and finally let off some steam. Simply fantastic!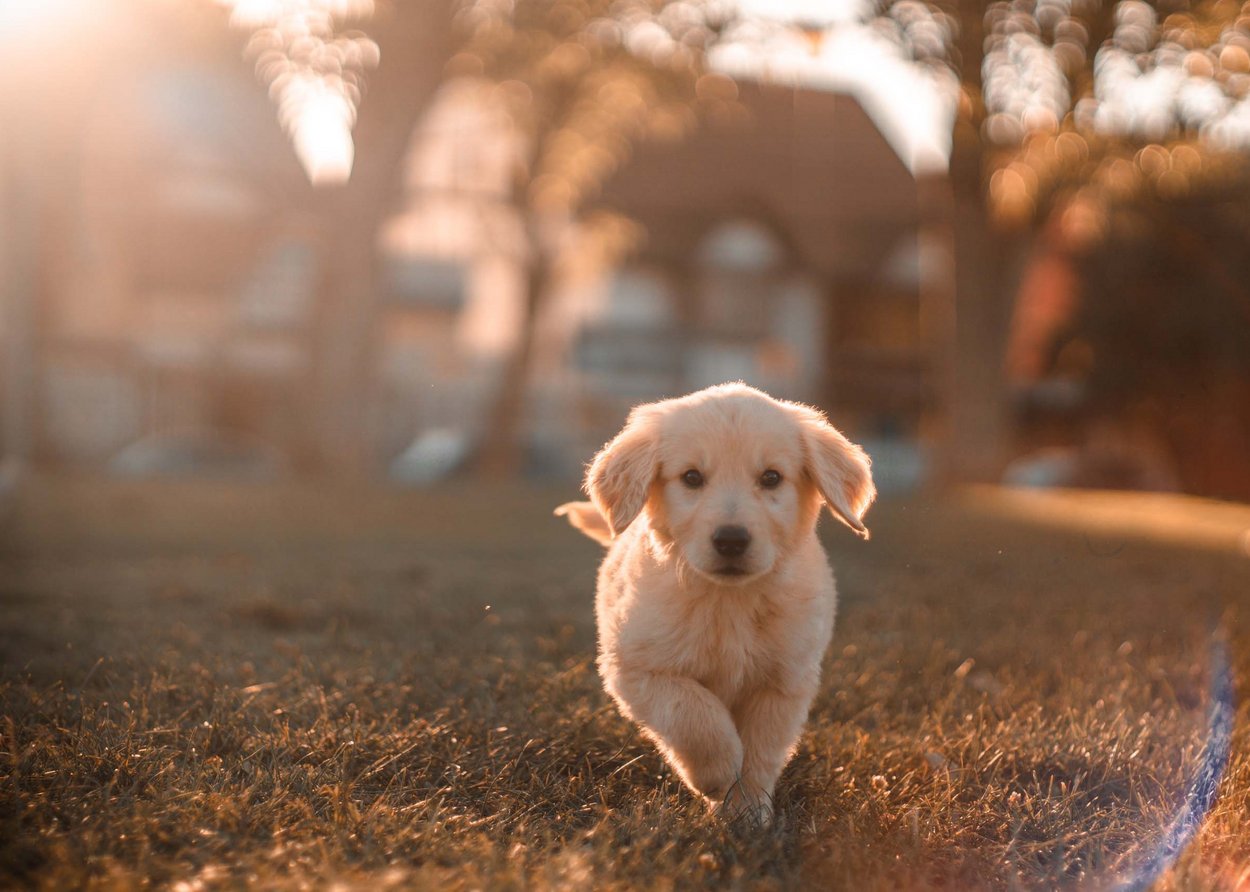 We charge €20 per night without food plus a final cleaning fee for your four-legged friend. Your dog is unfortunately not allowed in the restaurant and wellness area. Do you have any other questions or queries? Our reception team will be happy to support you.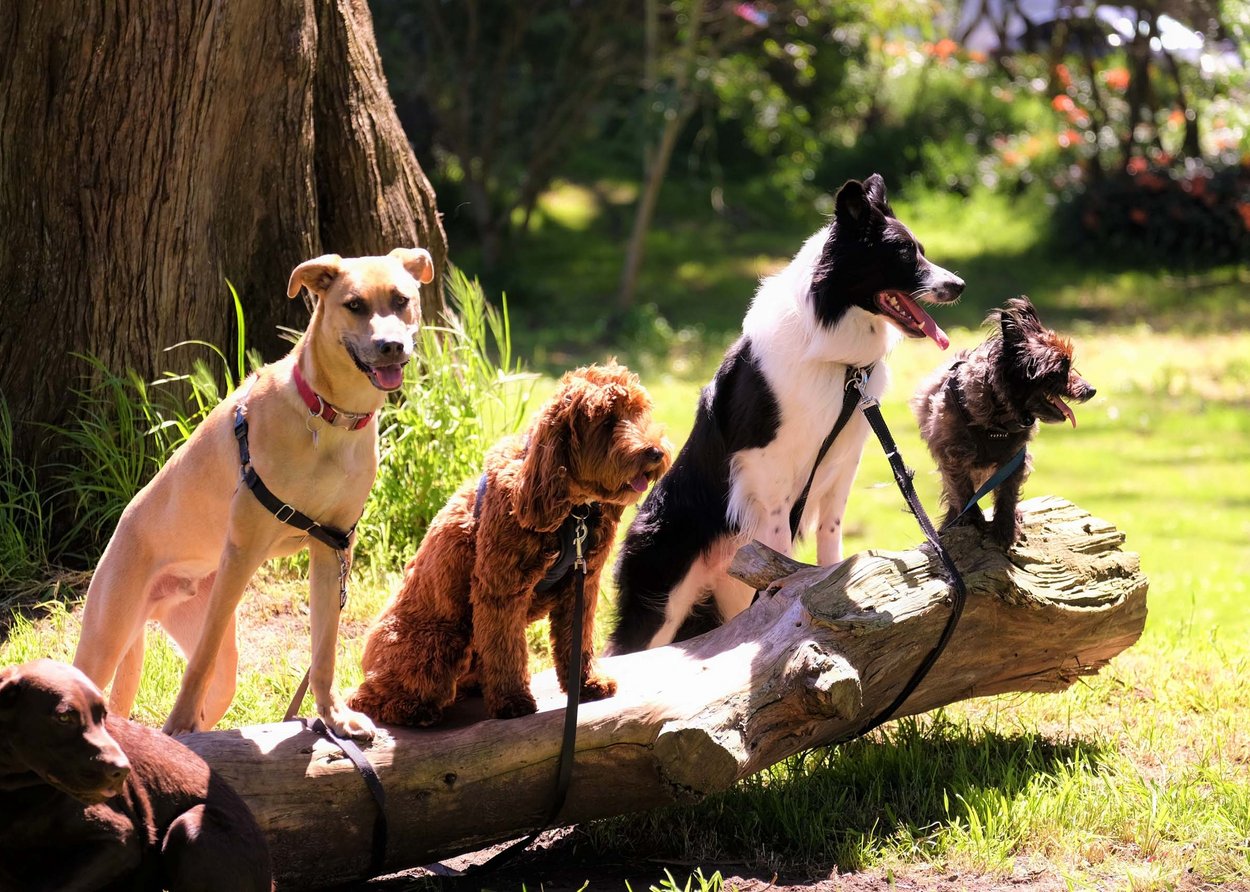 Does everyday life have a hold on you?
As a dog owner, you already have a clear advantage when it comes to daily exercise. But how about the other risk factors – do you also have those under control? Have your health check-ups carried out directly on holiday. We offer you professional medical screenings and occupational health care on a clinic level – directly on site, in a relaxing, feel-good atmosphere, and without waiting times.