Located at 900m above sea level at the foot of Dreitorspitze in the Wetterstein mountain range, above the famous Partnach Gorge and surrounded by nothing but meadows and forests, a very special hideaway awaits you: Das Graseck. Here, you'll experience natural luxury in its purest form and enjoy a holiday dedicated entirely to health, indulgence, and recuperation. We look forward to your visit.
In our restaurant, we place great value on cuisine that is not only healthy, but also tastes divine and includes the odd little temptation. We will be happy to cater to any food intolerances – simply inform us of your needs before your stay.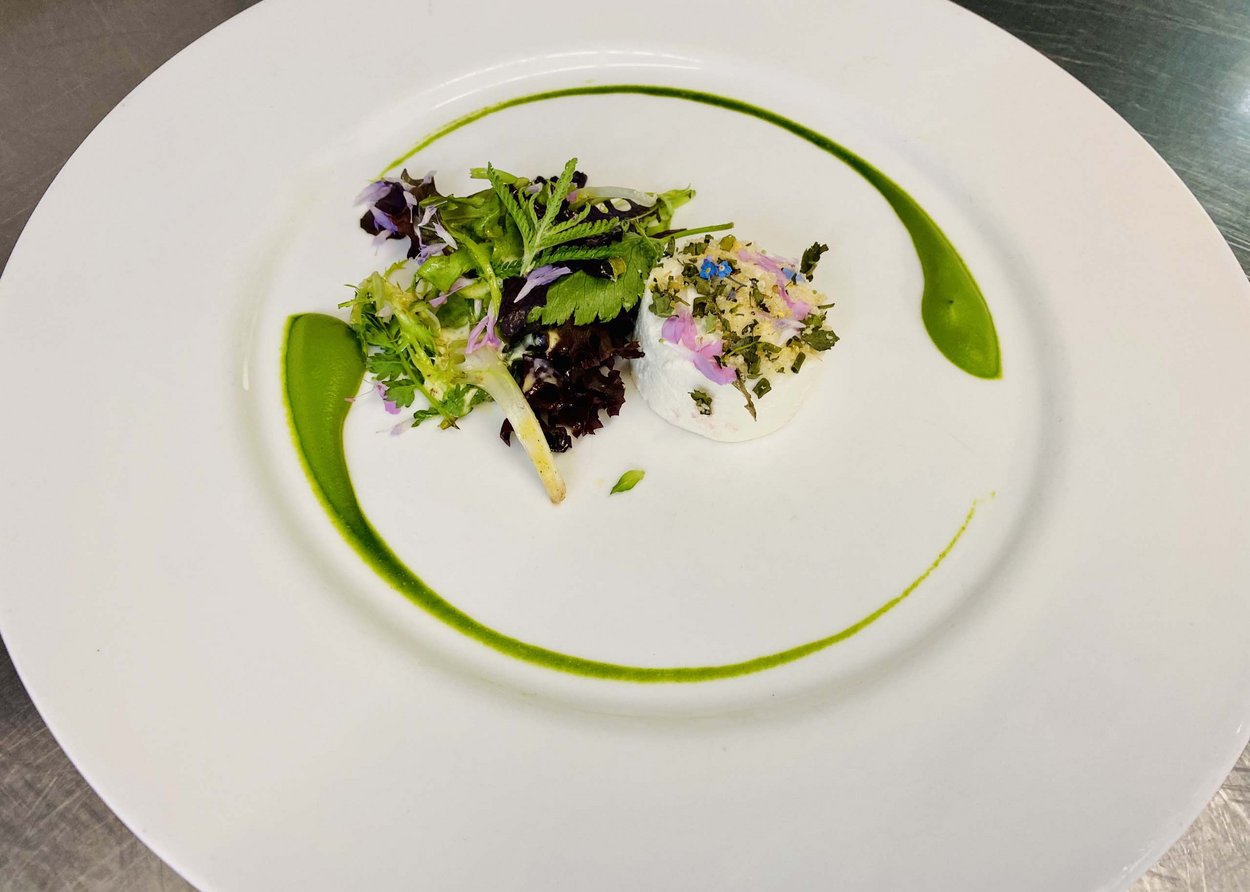 Our location in the midst of nature offers a wealth of opportunities for tours and training – whether it's under your own steam or with one of our personal trainers, whether it's a leisurely tour or a summit ascent. It's all available to you right on our doorstep!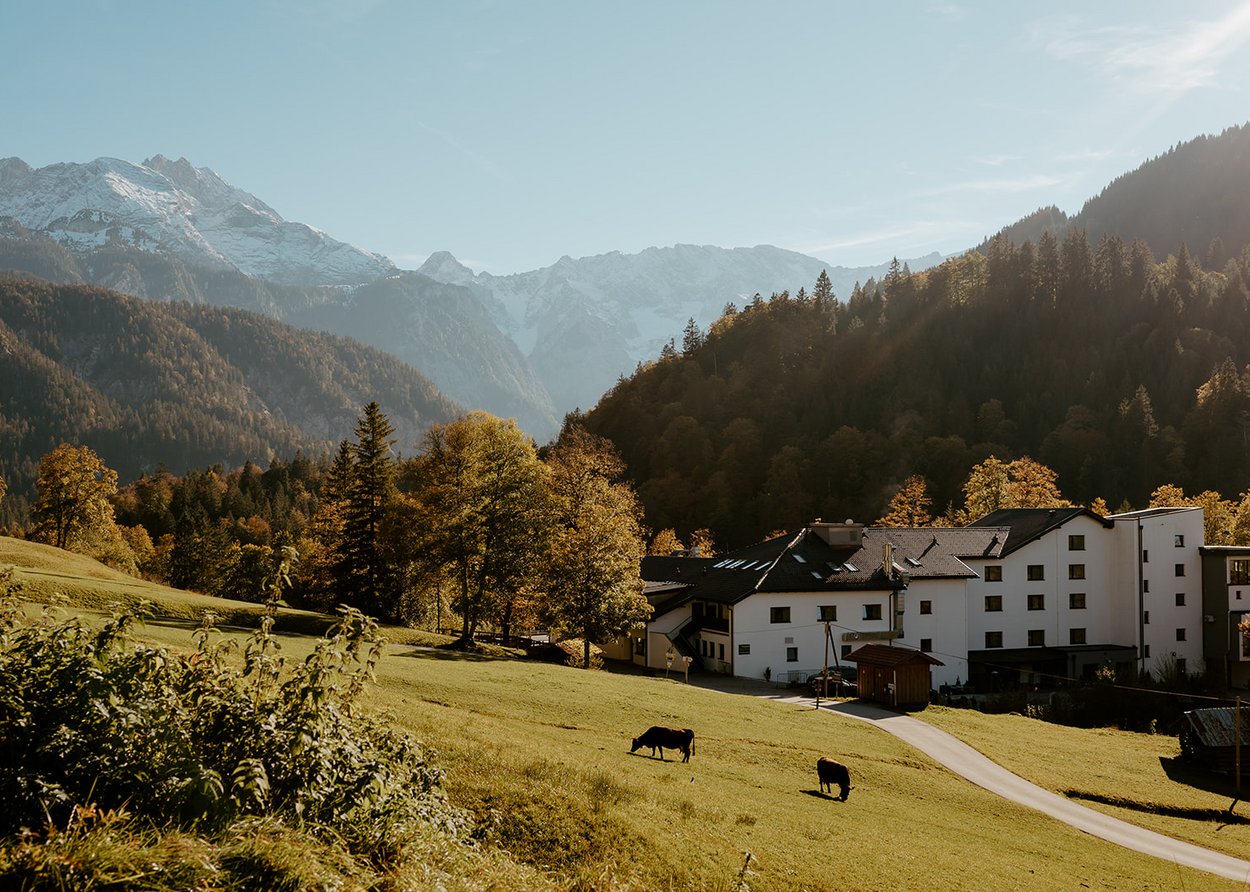 In our Panorama Spa with infinity pool, relax pool, saunas, relaxation lounge, and garden terrace, everything revolves around your well-being, recuperation, and health. Our beauty and massage experts also do all they can to support your relaxation. Here with us, it's all about you – not your work or daily routine.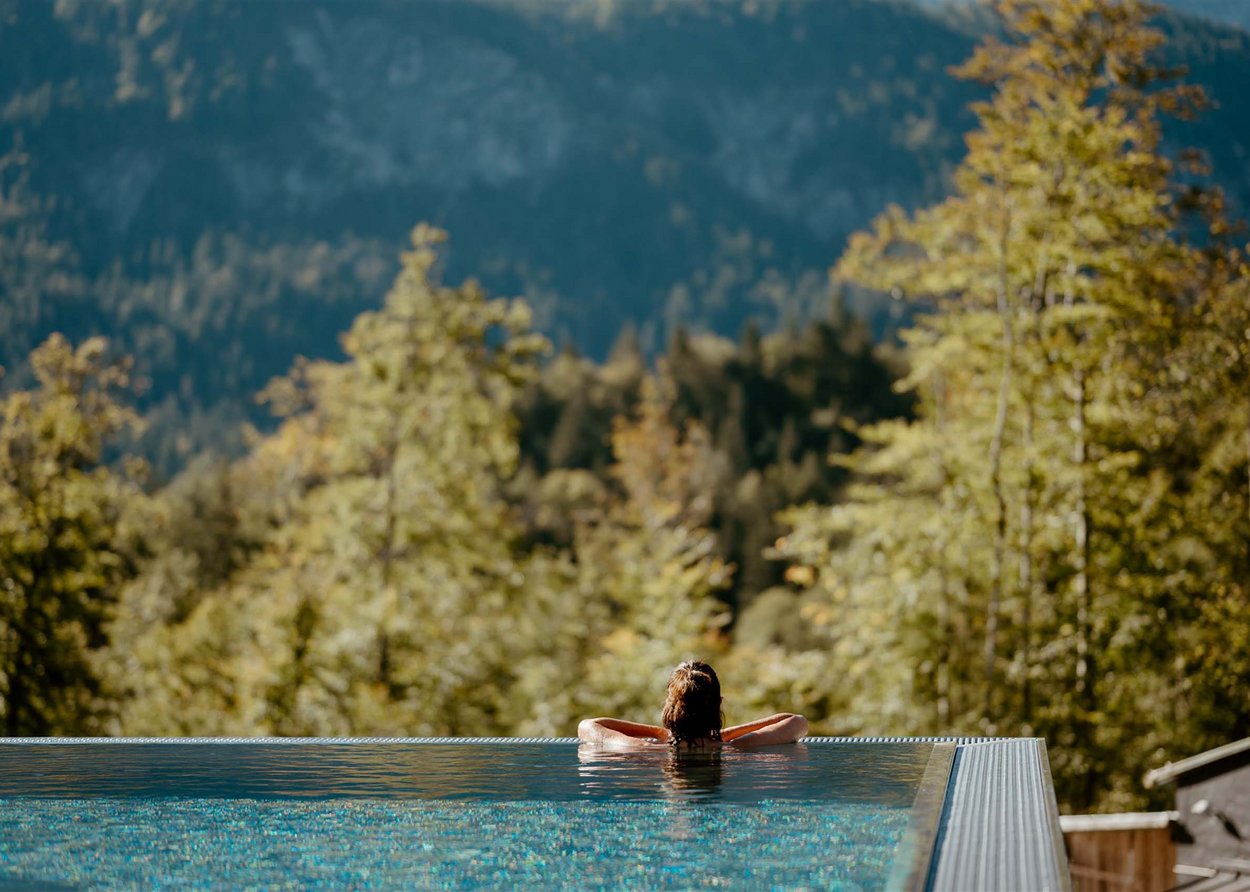 Combine your pampering holiday with preventive health care: Our interdisciplinary team of specialist physicians offers professional medical screenings on a clinic level – directly on site, in a relaxing, feel-good atmosphere, and without waiting times.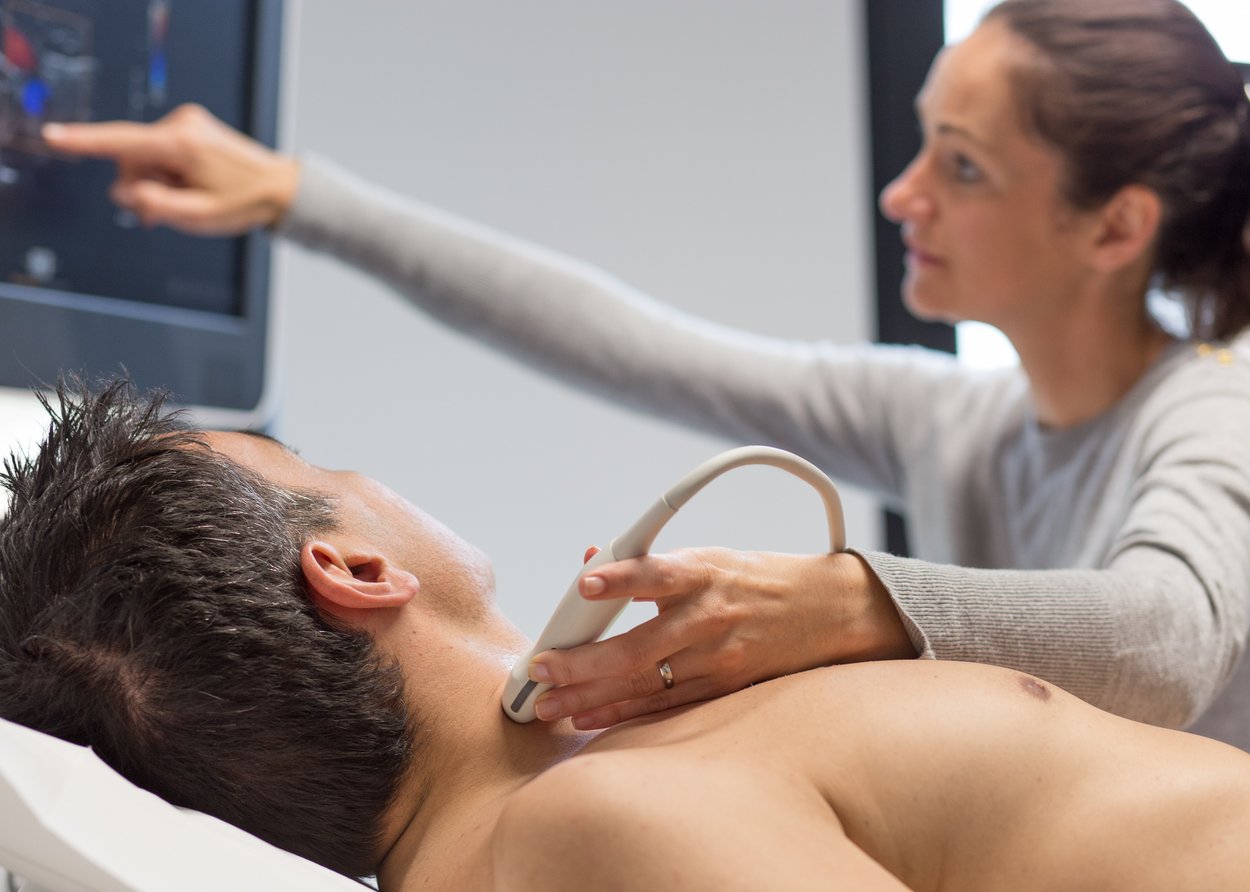 Prevention is better than cure.
That's true, you'll say, but when was the last time you took time for preventive health care? People who feel healthy often aren't motivated enough to go to time-consuming screenings – and that's exactly where the health-care concept of our hotel in Garmisch-Partenkirchen comes in. Individually tailored examinations and check-ups are integrated into a holiday that is equally good for body and soul. The medical examinations are all carried out by the respective physicians using the latest technologies and innovative diagnostic equipment. With no waiting times, of course.
"Health is not everything, but without health, everything is nothing."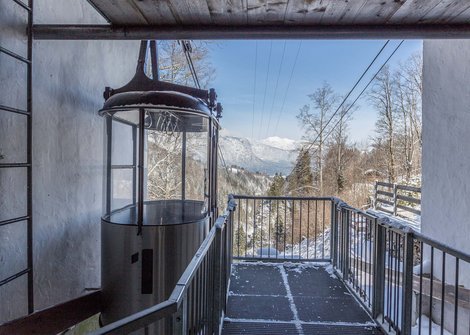 Graseck cable car
Your holiday with us starts as soon as you reach the cable car. The world's oldest fully automated small-cabin cable car transports you from Garmisch-Partenkirchen to right outside our front door. A wonderfully nostalgic experience.
Day Spa
It doesn't always have to be a whole holiday. Escape your daily routine for a little while and enjoy deluxe wellness with views of the magnificent natural landscapes of the Wetterstein mountain range.